Discussion Starter
·
#1
·
Haven't seen this on here yet.
https://www.amsperformance.com/infiniti-alpha-motorsport-aftermarket-q50-q60
I have a feeling they will launch this under the Red Alpha banner
CONCEPT
From the top link
Q50 + Q60 Performance Aftermarket
2017 is going to be a banner year for INFINITI Q50 and Q60 motorsports enthusiasts. With Alpha Performance launching into the platform with OEM support from INFINITI USA now is the time to get excited. Alpha has over 15 years of proven research and development in the forced induction field. Its parent company, AMS Performance, had already proven itself as a powerhouse in the automotive sport compact aftermarket. As AMS' excellent reputation spread, customers with luxury and exotic cars began approaching us to bring our level of quality, fit, finish and performance to their arena. Enter AMS' premium brand "Alpha." Tired of being fed the same marked up products, customers rallied around ALPHA as it became the benchmark in aftermarket performance. Today, customers choose ALPHA Performance as it represents the absolute best in premium performance.

Big Plans, Big Results
The day after INFINITI USA dropped off our Q50 and Q60 we headed down to North Carolina's "Tail of the Dragon" to put the Q50 through its paces. We were impressed with everything that the car had to offer in its stock form, but quickly identified areas that needed improvement. Alpha Performance is excited to dig into the INFINITI's new VR30DDTT motor and see where we can take it. The launch of the "Red Alpha" product line will start with hardware like exhaust, intake, a center heat exchanger, and intercooler offerings. Being developed along side the hardware will be a software offering including a selection of tunes for customers to choose from. Our Engineers and Engine Calibrators believe letting the motor breathe will yield big results. The stock car's anemic intakes and exhaust are holding back a lot of potential power. Alpha Performance's mission is to make that power available to all of the INFINITI motorsports enthusiast. Alpha Performance has big plans for the Q50 & Q60 and are confident that big results will follow.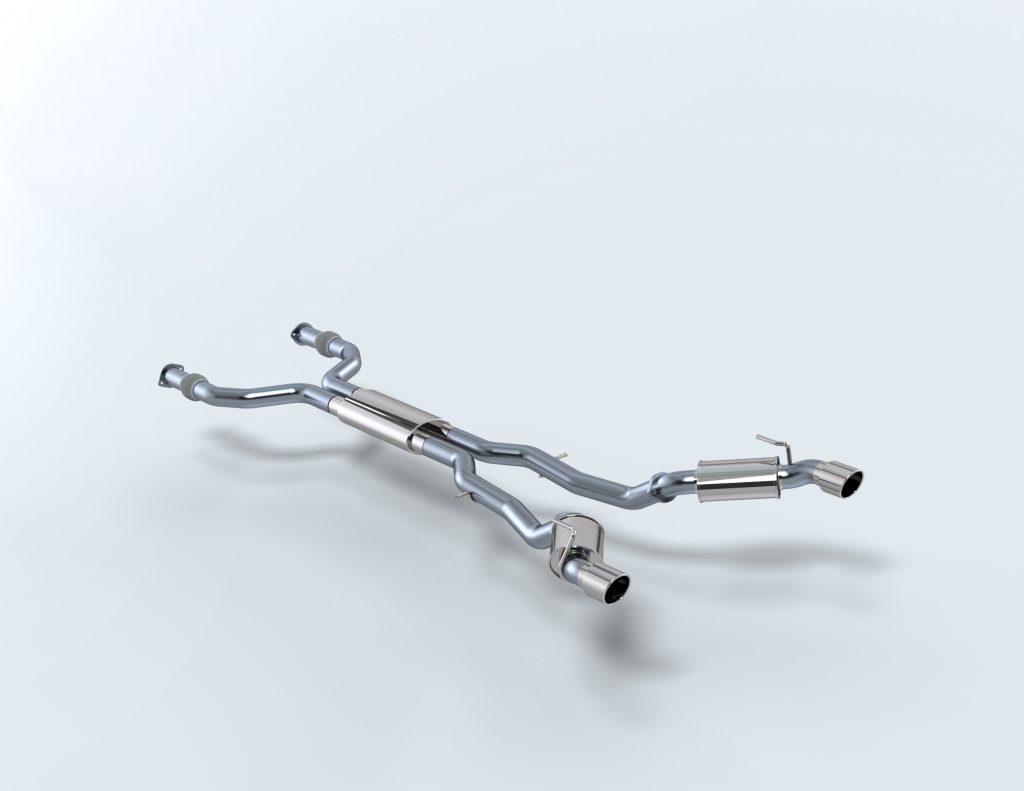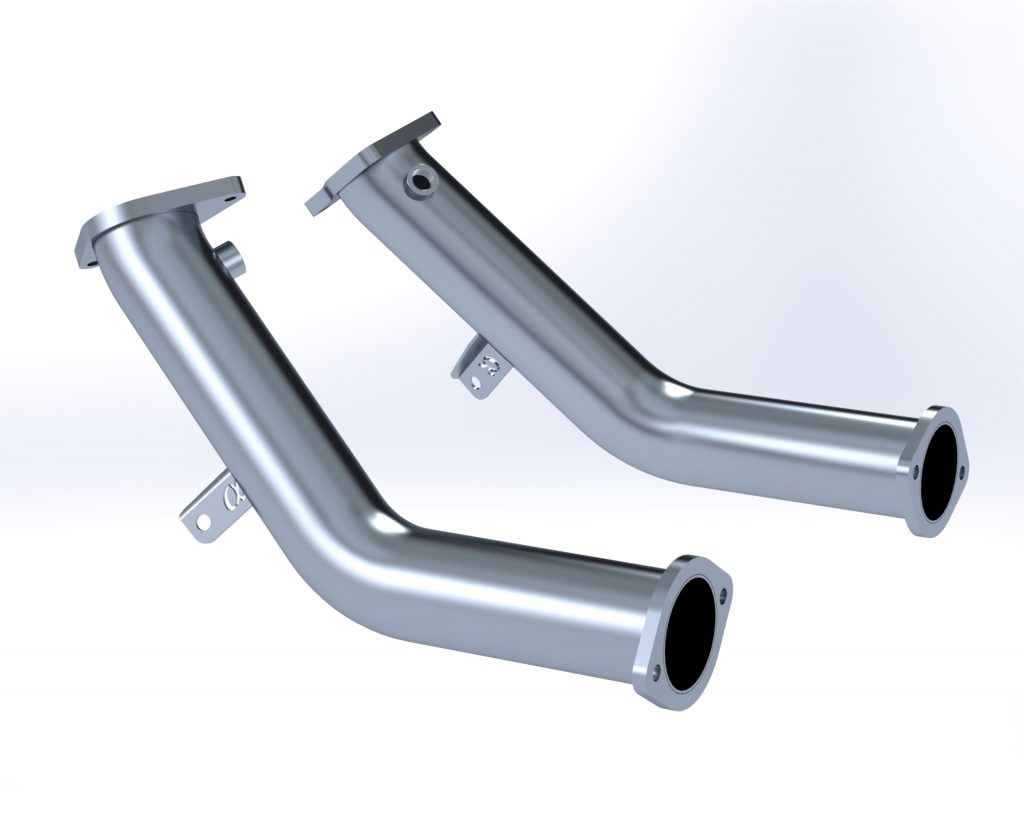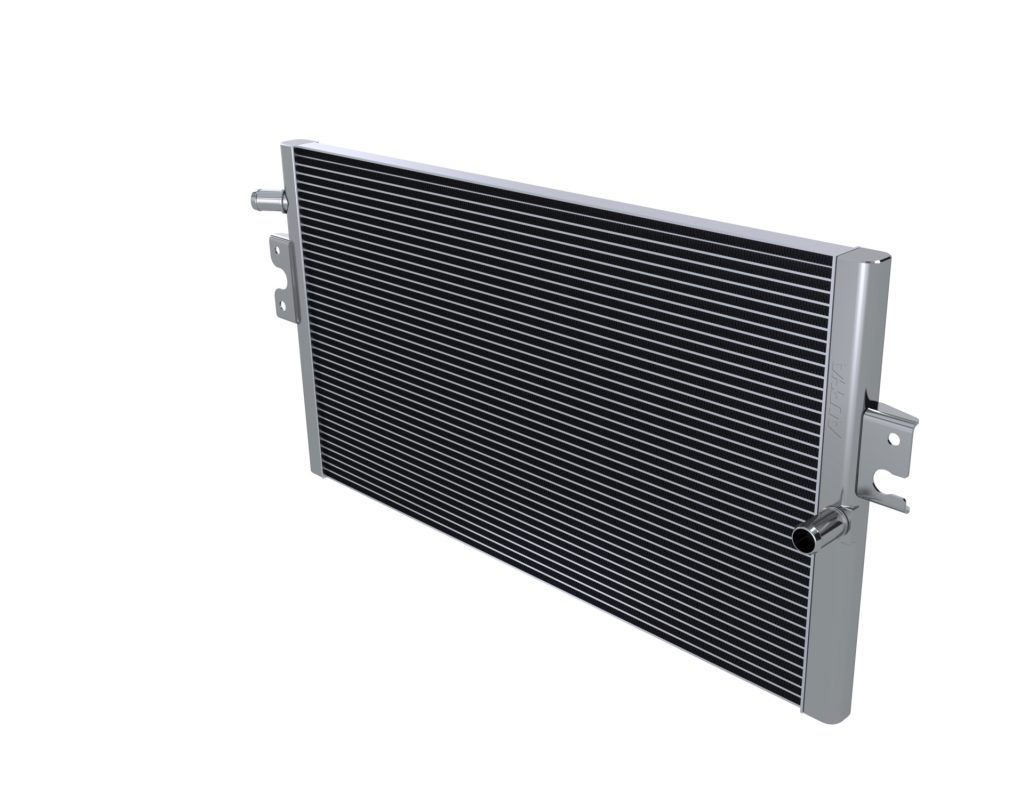 Alpha's Mission
Our mission is to deliver the best performing products and packages for your INFINITI Q50 and Q60 without compromise. When you choose ALPHA, you are investing in countless hours of engineering, design and testing not found with any other brand. The engineering stage of each and every part and package we design does not end once we exceed the power limits of the factory part. These components and packages must meet or beat factory fitment, finish and reliability. Quite simply, when you buy anything with the Alpha logo on it you are getting the best the world has to offer.
Lookit that heat exchanger :nerd: