Discussion Starter
·
#1
·
Saw this earlier this morning and thought I would post it up here. If this is successful, there might be a chance to get more mods for our cars. AMS is known for good quality (and high prices) in the GTR world as well as for breaking multiple GTR platform records at the drag strip.
https://www.amsperformance.com/infiniti-q60-red-alpha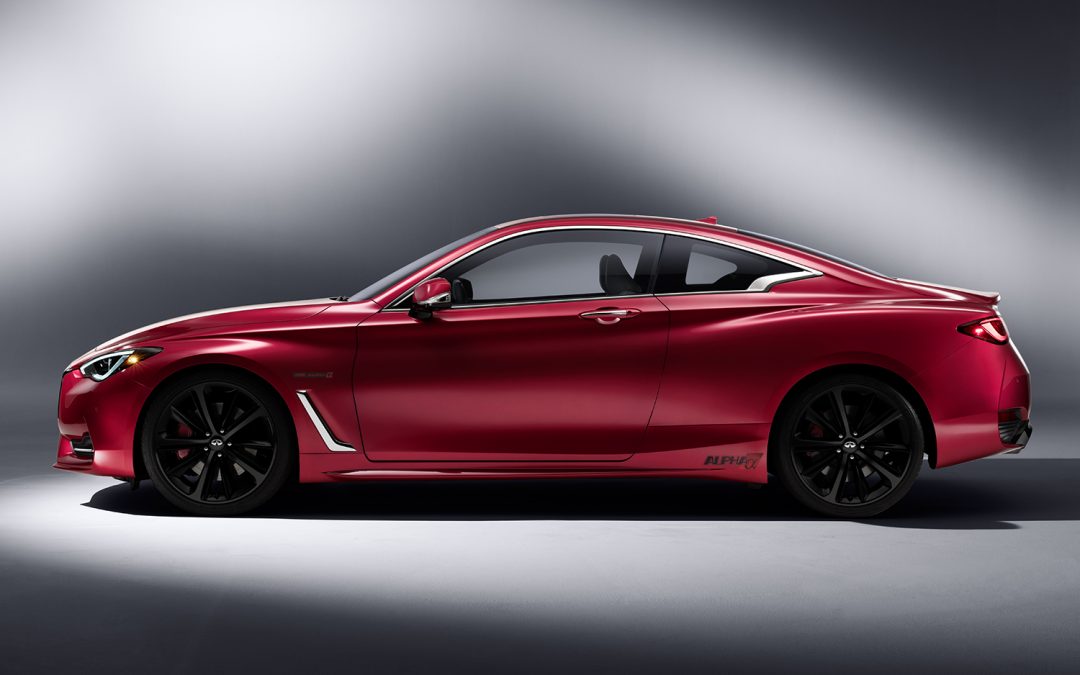 THE CONCEPT
Infiniti USA approached Alpha Performance with a compelling idea. They are interested in collaborating with AMS to build and market the ultimate Infiniti Q50 & Q60 "Red Sports." The Red Sport is their answer to competitors' sport package equipped sedans and coupes. They closely followed Alpha Performance's aftermarket development of the Nissan R35 GT-R platform and AMS' ultimate street car, Alpha Omega. They are interested in taking their Q50 & Q60 platforms to nearly that same level of performance. Infiniti has a proud and storied motorsports heritage. They are not only interested in taking on the competition, but taking them on, and winning.
More can be found at the link posted above